Welcome to the FAS-IT Playbook
innovative, collaborative, and cost-effective IT solutions
Start using FAS-IT Playbook resources to align people, process, and technology to build and maintain a modern, IT environment.
Get Started
Cloud Smart Journey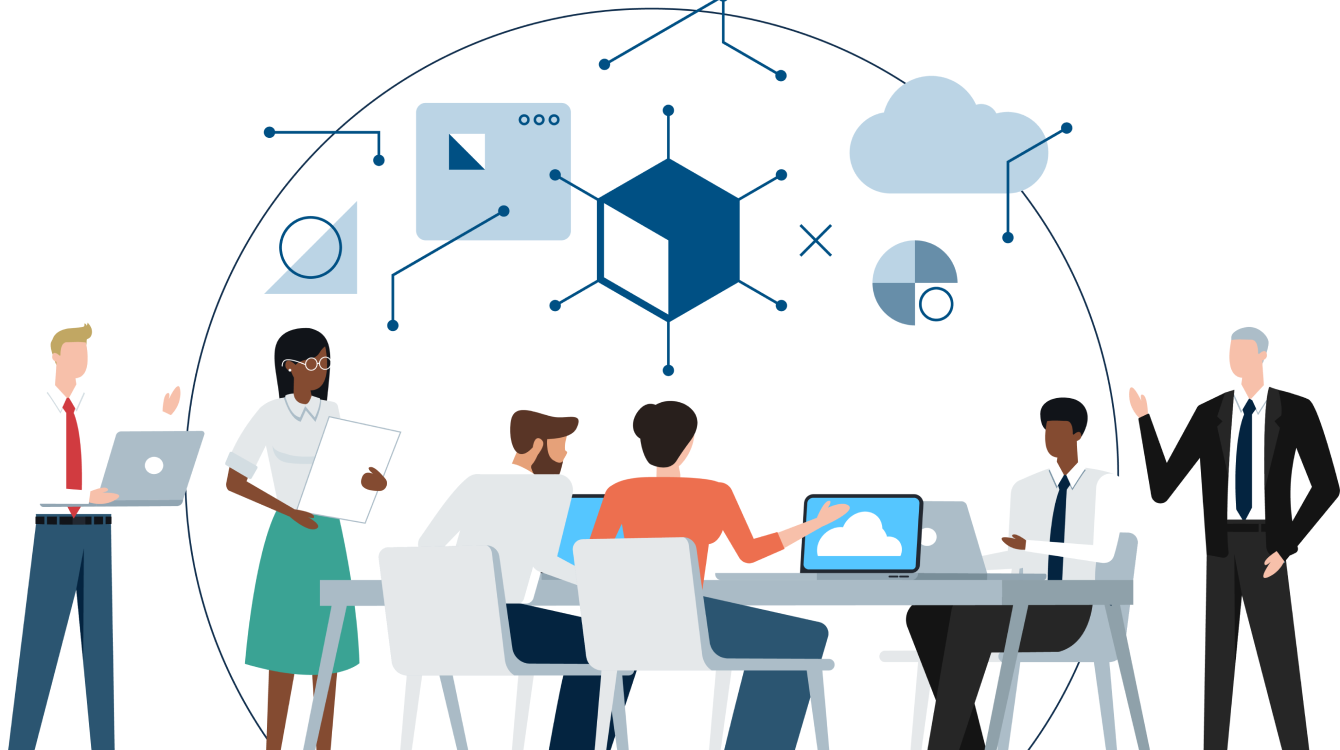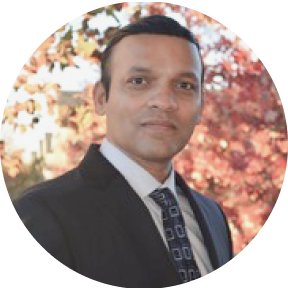 Letter from the ACIO, Sagar Samant
COMET II Gaining Speed
FAS IT Stakeholders,
COMET, our FAS and FAS IT acquisition strategy that includes an independent Architecture, Engineering, and Advisory (AEA) contract along with our multiple award BPA for IT support, will be expiring a year from now. As we begin planning for what the next iteration of COMET looks like, we must thoughtfully consider where we were four years ago, in terms of both business and IT, compared to where we are today, and do our best to look toward where we want to be in another five to ten years.
FAS Sets New Business Strategy
In early FY19, FAS established the Federal Marketplace (FMP) Business Strategy and kicked off multiple business transformation initiatives. Contract Lifecycle Management, Catalog Management, and MAS Consolidation served as FMP cornerstone initiatives focused on improving the User Experience (UX) of the Acquisition Workforce (AWF), Suppliers, and Buyers. Several other business transformation initiatives - Personal Property Management, GSA Fleet, Transportation Management, Global Supply, and Assisted Acquisition - were also embarking on multi-year systems' modernizations and transformations. In parallel, FAS IT was creating a robust IT Strategy, aligned to the FAS business strategy, that would enable current and future business needs.
Formulating the Right Technical Strategy
A significant component of our technology strategy was to have an ecosystem where cloud, data, and security could converge to act as an accelerator for systems' modernization. When we awarded the FAS Cloud Services (FCS) call order, we were just starting our journey to the cloud. FCS was being developed to create that secure, data-centric ecosystem that could better enable composable architectures driven by APIs and microservices. It was designed to serve as the modernization platform for the multiple system transformation initiatives that were getting underway. Since FY20, we have aggressively expanded the FAS Cloud service offerings creating a mature and evergreening ecosystem.
---
FAS-IT News
Latest News

Cloud Ecosystem Newsletter
Check out the latest edition of the newsletter focused on our cloud offerings. Each quarter, we will provide an overview of highlights, initiatives, metrics and key accomplishments.
Learn More
September 2023
Advancing to the Final Round...GSA!
The WashingtonExec Pinnacle Awards is an annual program that highlights successful executives and businesses saving money and fostering innovation for federal clients across the region. And GSA has two finalists for the 2023 awards! Bo Berlas is a finalist for Government Cybersecurity Executive of the Year, and Sagar Samant is a finalist for the Government Cloud Executive of the Year. Congrats to Bo and Sagar!
March 2, 2023
COMET Tech Exchange
Check out this recording of the latest edition of the tech exchange in which GSA leadership meets with our internal partners and external vendors to discuss news and opportunities in the Federal IT space.
Learn More
View News Center
Archive of Past Letters from the Associate CIO
Check out the most recent and archived messages from leadership on the state and direction of FAS-IT here.

A unified vision for IT and Business modernization for Digital Transformation
Learn how FAS-IT developed a unified strategy for IT and business modernization.

COMET Tech Exchange Archives
Explore past COMET Tech Exchanges.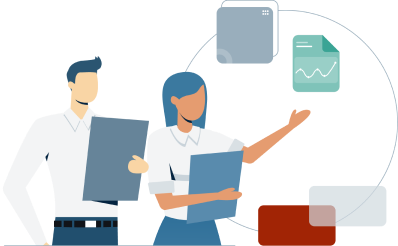 Training Opportunities
Up your training on demand. Check out upcoming training events and resources.
View More Trainings
Oct 17, 2023
CISS Lunch and Learn: Glue Services
Registration Link Coming Soon!
Nov 21, 2023
CISS Lunch and Learn: Multi Tenant Elastic Map Reduce (EMR)
Registration Link Coming Soon!
Self-Paced
6 Hours - AWS Cloud Practitioner Essentials
Register Now