Welcome to the FAS-IT Playbook
A New GSA IT Approach
The FAS-IT Playbook provides innovative, collaborative, and cost-effective IT solutions and services to support your general business needs and your adoption of cloud services.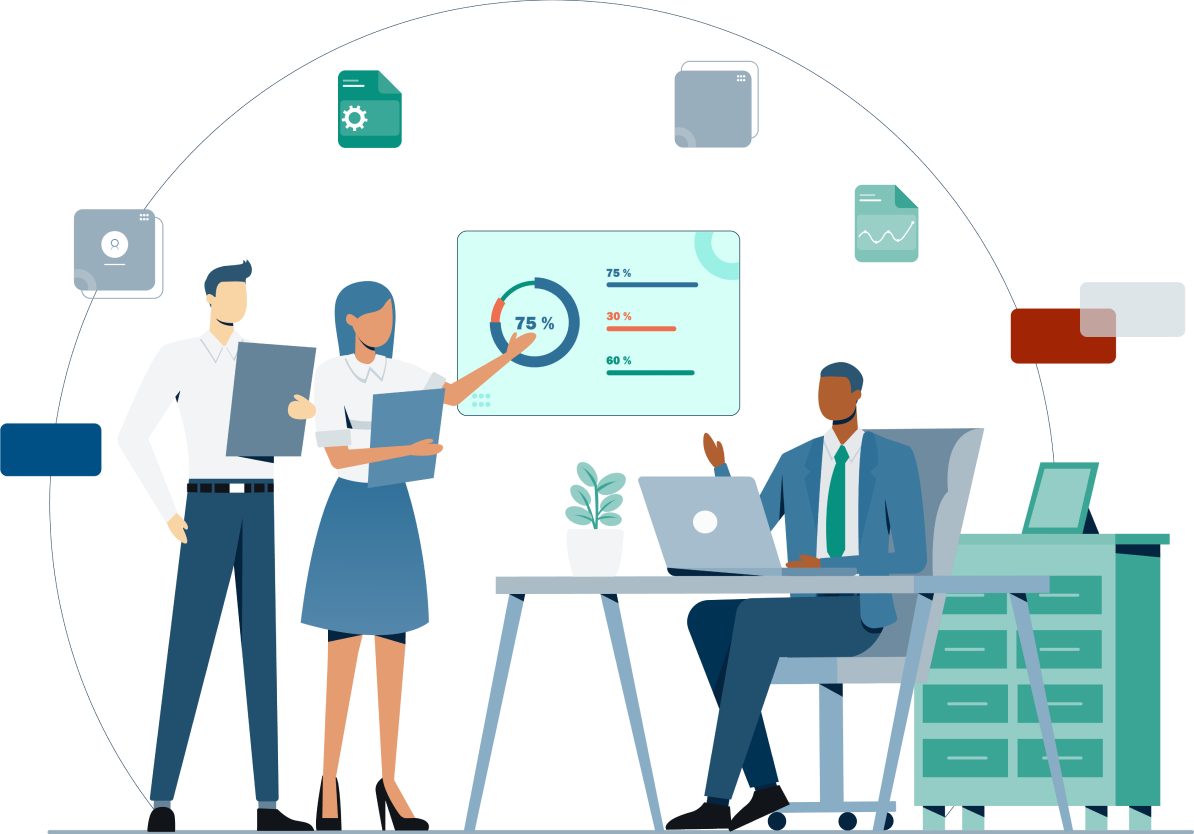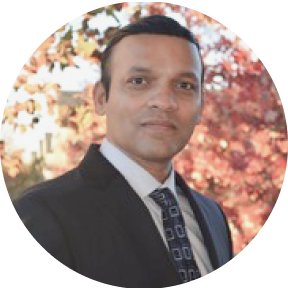 Letter from Sagar Samant to the Federal Acquisition Service (FAS)
June 2022 will mark the two-year anniversary of the official launch of the FAS IT Playbook, the purpose of which is to provide the GSA stakeholder community with the proven patterns, processes, and enabling technical approaches required to meet its digital transformation objectives. One year before that, we awarded our COMET contracts. We have evolved and matured significantly over the past three years, but our guiding principles for FAS digital transformation have been, and continue to be, consistent. At the core, every digital transformation starts with understanding the business needs and conducting market research to analyze options for the best way to deliver modern, intuitive, responsive, secure and sustainable systems and data services to support the FAS business. Every transformation is unique, but we've developed comprehensive technical architecture, service delivery, and acquisition strategies to enable all of our modernization journeys...
Click Here to Read the Full Letter
---